There are many benefits to renting an RV. RVs provide an amazing and unique vacation opportunity. While it isn't practical for everyone to own their own RV, renting still gives you the ability to enjoy all the perks that an RV offers. RV rentals are great for a variety of occasions, including:
a place to stay while your house is under remodel
extra space to house guests over holidays or for family reunions
weekend getaways with friends
family vacations
Additionally, RVs are a great way to take an affordable vacation. They offer all the amenities that you need, including a full kitchen and a bathroom, and can sleep several people, for a lower price than one hotel room.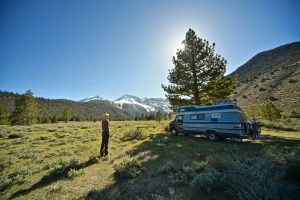 There are a variety of locations that you can you take an RV. Some destinations include:
National parks
Beaches
Campgrounds
RV resort
If you are thinking about renting an RV, there are several important factors to consider. Here are some tips to keep in mind when renting an RV.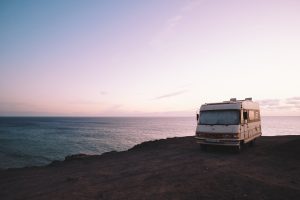 Tips for Renting an RV:
1. Research types of RVs.
There are several different types, and you want to make sure you choose the best RV for your needs.
2. Plan Ahead
It is important to book your RV park or campsite in advance.
3. Budget
Having an idea of how much you want to spend on your trip will help you from going over budget. Know how much it costs to rent the RV per night, plus any additional fees. Also consider the cost of the campsite and any additional activities you may do.
4. Insurance/Security Deposit
The RVPlusYou  Protection Policy covers insurance as long as the RV is booked on our website. Some RV rentals do require an initial security deposit.
5. Meal Planning
Make sure you pack enough food for the length of your trip.
6. Prepare
Make sure you know what the RV comes with (towels, bedding, pillows…) and what you need to bring.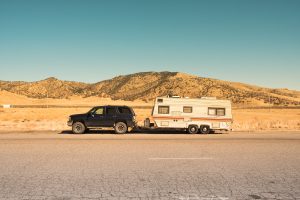 Employing these tips when renting an RV will help ensure that your RV vacation goes as smooth and enjoyable as possible. Check out our website to start searching for rentals in your desired location.