The 35th anniversary of the Wildflower Triathlon, taking place at the Lake San Antonio South Shore in Bradley, CA, is happening from May 4-6, 2018 – and it will be a "happening."
If you know anything about Wildflower, you know that it's a great weekend for family and friends, as well as for you – the extreme athlete. In addition to the triathlon there will be a 10 mile trail run for those who aren't ready to add swimming and biking to their racing repertoire, a 5K run through some beautiful scenery, and a 10K run.
Athletes and their family and friends can also join in a Stand Up Paddle board race over either a 2-mile or 6 mile course, and join in on yoga classes throughout the weekend – and those classes are free!
There will also be live entertainment, wine tasting, a beer garden, movies under the stars, and lots of fun for kids as well as adults.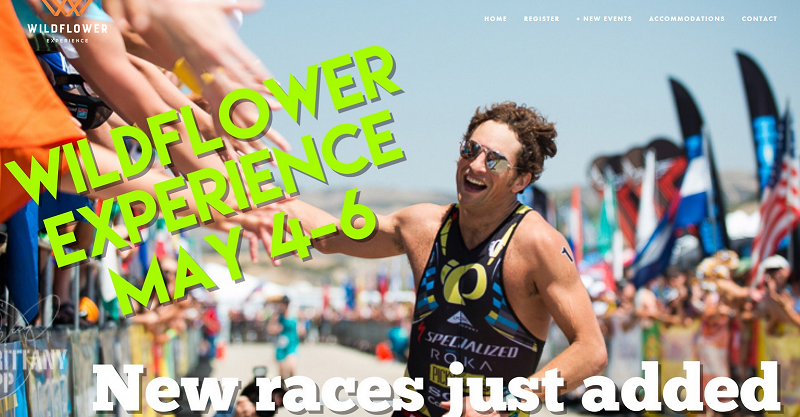 Camp in Luxury with a Delivered RV
Wildflower is often termed the "Woodstock" of triathlons, with hundreds of athletes choosing to camp in tents in designated camping areas.
But if you're bringing family, there's no question that they would be a lot more comfortable in an RV! And there are plenty of parking spots for RVs throughout the Lake San Antonio area.
Don't own an RV? Not a problem.
That's were delivered RVs come in.
Instead of driving an RV across country to Lake San Antonio, you merely rent one that has already been driven to its camping spot around Lake San Antonio, set up and hooked up, so that all you and your family need to do is move right in.
These delivered RVs vary in size and amount of luxuriousness, with a commensurate cost.
If you'd like to explore the possibilities provided by renting a delivered RV, check out the listings on our website specifically for Wildflower below, and note: Most RV owners in SLO County will deliver to the Wildflower event!
RV Rentals Delivered to Wildflower Triathlon
These RVs will be going fast so don't delay. Start researching them today and make your reservations soon.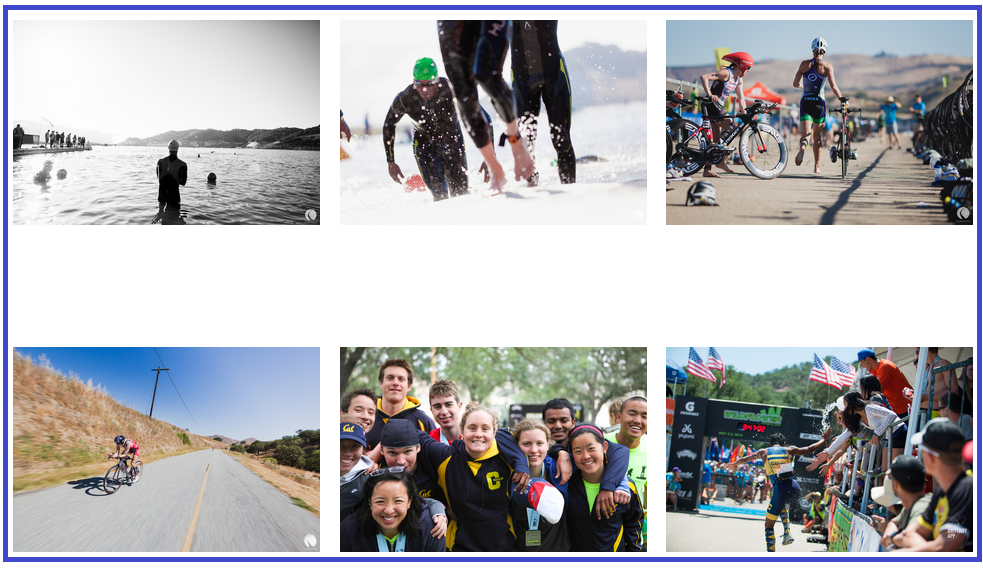 Lake San Antonio South Shore
Everyone participating in the Wildflower Triathlon – and any family and friends that they bring along – will be staying somewhere along the south shore of Lake San Antonio.
There are camp sites available in Redonda Vista, Harris Creek, and Lupine Meadows. Reserved camping with electrical hookups (for RVs and delivered RVs, are available at Redonda Vista (80 spaces) and Harris Creek (20 spaces).
Lake San Antonio's North Shore
Lake San Antonio's north shore is famous for its lakeside RV spaces, and it's the perfect spot to be for spectators who want to witness the start of the "legendary" Wildflower Swim Start.
For more information check out the Wildflower website: http://www.wildflowertriathlon.com/.