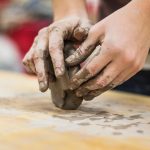 Alex Jones Photo – Molding the perfect business opportunity takes dedication and hard work.
Starting your own business isn't hard to do. It's turning your business into a productive entity that takes time, money, hard work, and patience.  Anyone who's raised a child to become a functioning and productive productive member of society knows that making the baby wasn't the hard part, it was raising the child to adulthood that was the challenge.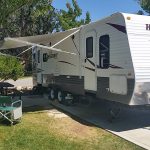 Starting an RV Rental business is the easy part. It's the "making it produce" that will take hard work. Fortunately RVPlusYou can help by providing all the information you need to investigate and get started.
Looking for the right business opportunity to mold into a thriving business? Click the photo on the right to download our start up guide, then read on..