"The Most Magical Place on Earth"
After being closed for over 370 days, Disneyland (Anaheim) has been set to reopen soon on April 30th. It's time to plan for all those who have been missing the Disney experience. We've rounded up three wonderful RV parks to consider for your Disneyland accommodations.
With plenty of resort amenities, close proximity to Disneyland, and other interesting attractions, consider these RV parks, as an alternative to a hotel, for your next visit to Disneyland.
If you would like to join friends at an RV park but don't own an RV, rent one! We have plenty to choose from and the RV owners will deliver, set up, and pick up after your trip. No driving or towing, and no set up hassle! Arrive and start enjoying your experience!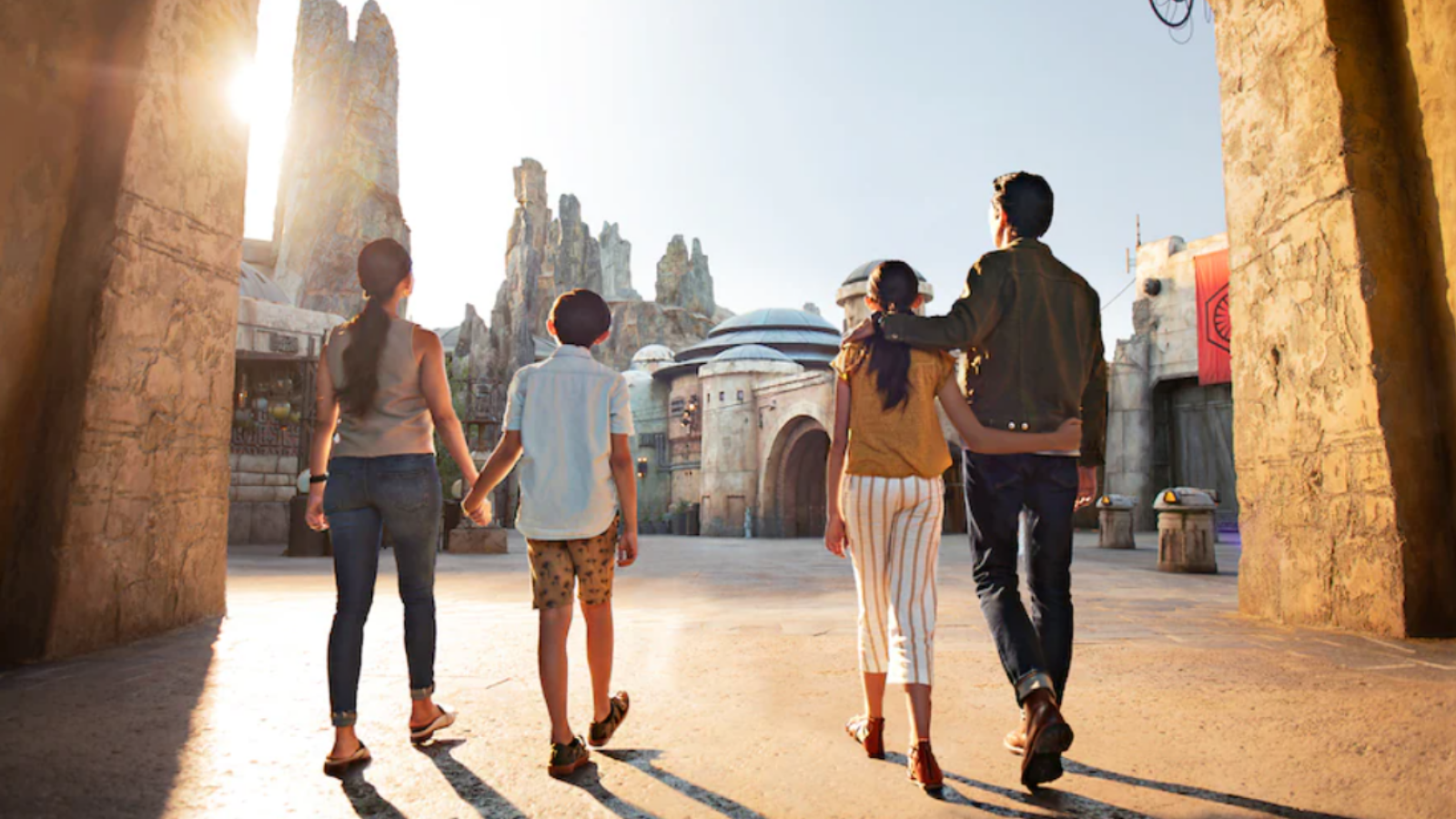 Image Source: https://disneyland.disney.go.com/experience-updates/
1. Anaheim Harbor RV Park
Anaheim Harbor RV Park is probably the closest RV Park that you can find near Disneyland, about a mile away. It's about a five-minute ride, or you could conveniently purchase shuttle bus passes from the Anaheim Harbor RV Park front office. The shuttle bus service from Anaheim Resort Transportation (ART) will take you all around Anaheim. We recommend that you check their website for current schedules.
With full electric and water hookups, Anaheim Harbor RV Park has your basic amenities and needs in mind. After a long day out at Disneyland, you can relax at the pool or the Gazebo area of the RV Park. You can even hop on over to the BBQ pit to end your day with an enjoyable BBQ dinner with your family and friends.
If you want to be as close to Disneyland as possible whilst having RV park amenities needed for a comfortable trip, check out Anaheim Harbor RV Park.
If you want to include a bit of nature during your trip, try a visit to nearby Peters Canyon Regional Park or Santiago Oaks Regional Park.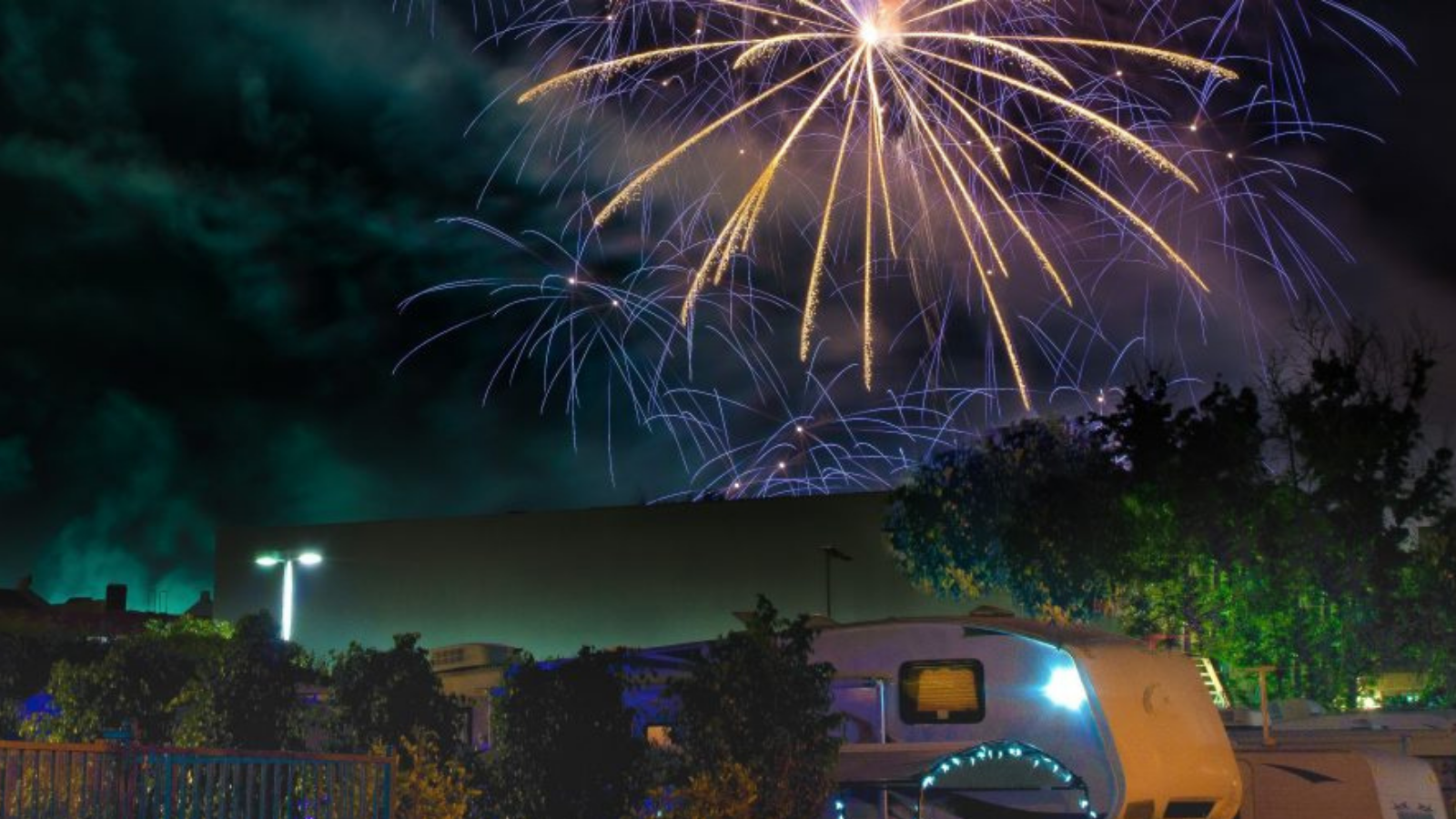 Image Source: https://www.anaheimharborrvpark.com/ 
2. Orangeland RV Park
Established in 1972 on an orange orchard, Orangeland RV Park is your go-to RV park if you plan to visit the many Anaheim attractions. Only a ten-minute drive from Disneyland, Orangeland RV Park is situated just 4 miles away and is a great option to consider.
Aside from Disneyland, Orangeland is surrounded by other local attractions. The Honda Center is nearby if hockey is your thing. Knott's Berry Farm is also close and the RV park itself is packed with fun amenities. They have a mini-golf area, shuffleboard courts, pool table, BBQ pit, swimming pool & spa, and even cable TV. They even have a large convenience store that sells the essentials and snacks and beverages to satisfy your cravings.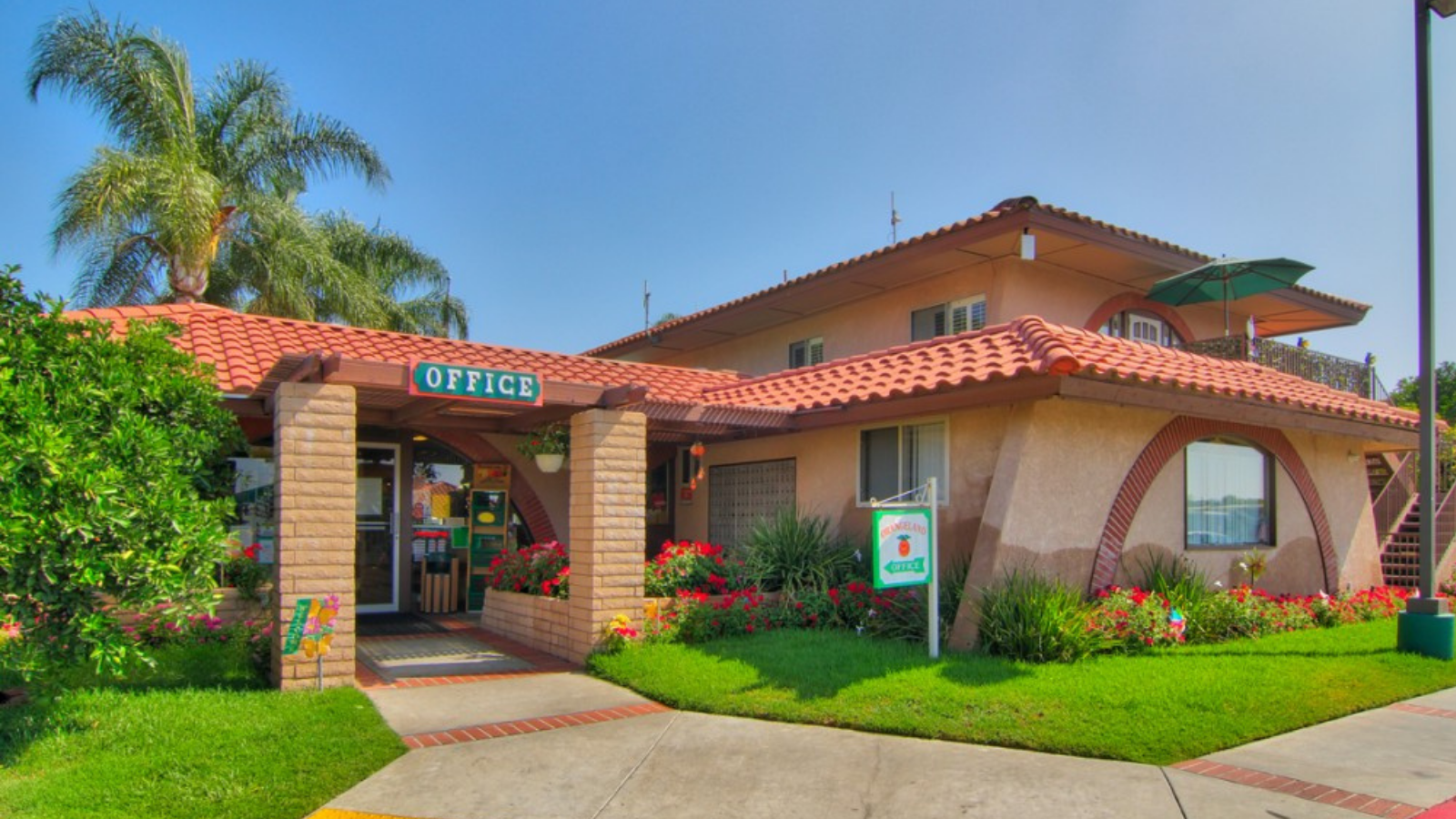 Image Source: https://www.orangeland.com/about/gallery/
3. Canyon RV Park
Nestled in a beautiful wilderness setting of trees and grass, Canyon RV Park occupies 63 of 795 acres of Featherly Wilderness Preserve. Although the park caters to those who want to enjoy and spend time with nature, its close proximity to Disneyland makes it a good RV Park candidate for those who want to experience both nature and urban attractions.
There is plenty to do for everyone at Canyon RV Park. Kids can play at the seasonal pool and playgrounds. Those who enjoy riding bikes can cruise through the park or at the nearby Santa Ana River Bicycle Trail. There are other fun amenities like a Pickle Ball Court, Horseshoe Pit, Lawn Chess Sets, and even a convenience store.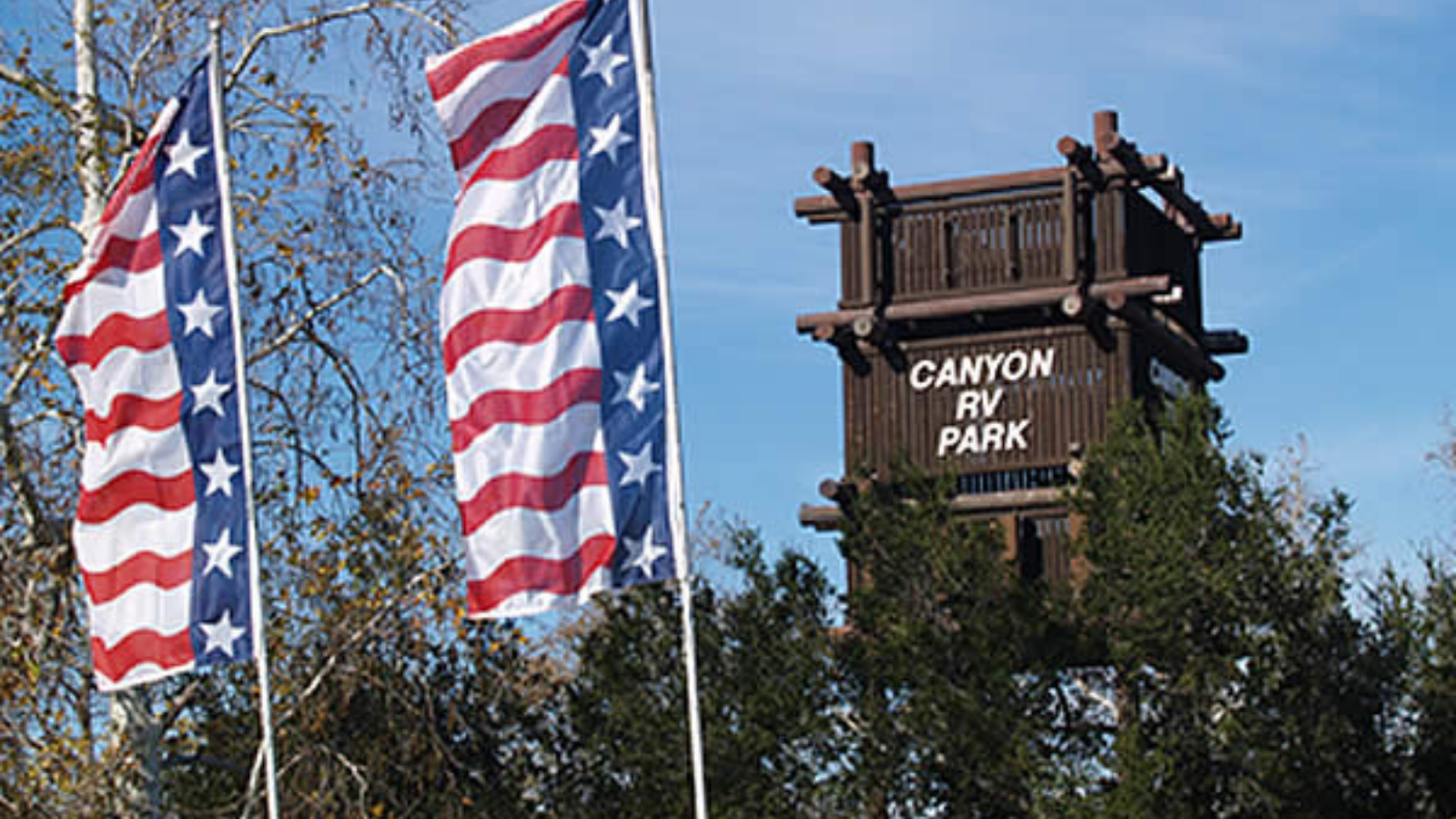 Image Source: http://www.canyonrvpark.com/about-us
Things to Note
Because of the ongoing impact of COVID-19, not all the parks and activities will be available at Disneyland (especially those that garner sizeable crowds). There will also be a limited capacity in the number of visitors, so do book and reserve your tickets early. Please refer to the Disneyland website and adhere to the COVID-19 regulations and guidelines. We hope you have a magical vacation experience!