RVPlusYou Scholarship Program
Why RVPlusYou?
The cornerstone of the RVPlusYou business model is 'RV rentals by owner, delivered and set up at the renter's destination'. This is our product, it's the service that we offer to our customers. No driving or towing is required of RV renters, while RV owners offset ownership costs with little to no damage to their rigs. Knowledgeable RV owners provide our RV rental inventory and set up and make the RV ready upon arrival.
Benefits of our program:
Delivered RV rentals are safer for renters, and everyone else on the road.
Less long distance driving in big box gas guzzlers! Our network of nationwide inventory is cleaner for the environment.
Our turn-key RV rental approach is nearly damage-free! Why? Because damage happens when RV's are being moved by novice renters.
RVPlusYou offers a more sustainable and convenient way to own and rent an RV. Renters and owners are essentially sharing the high cost of ownership and making it easier to own and rent. This makes the entire process much more palatable for both parties. RVPlusYou simply expedites a safe transaction between two private parties. 
Still, there is a need for training…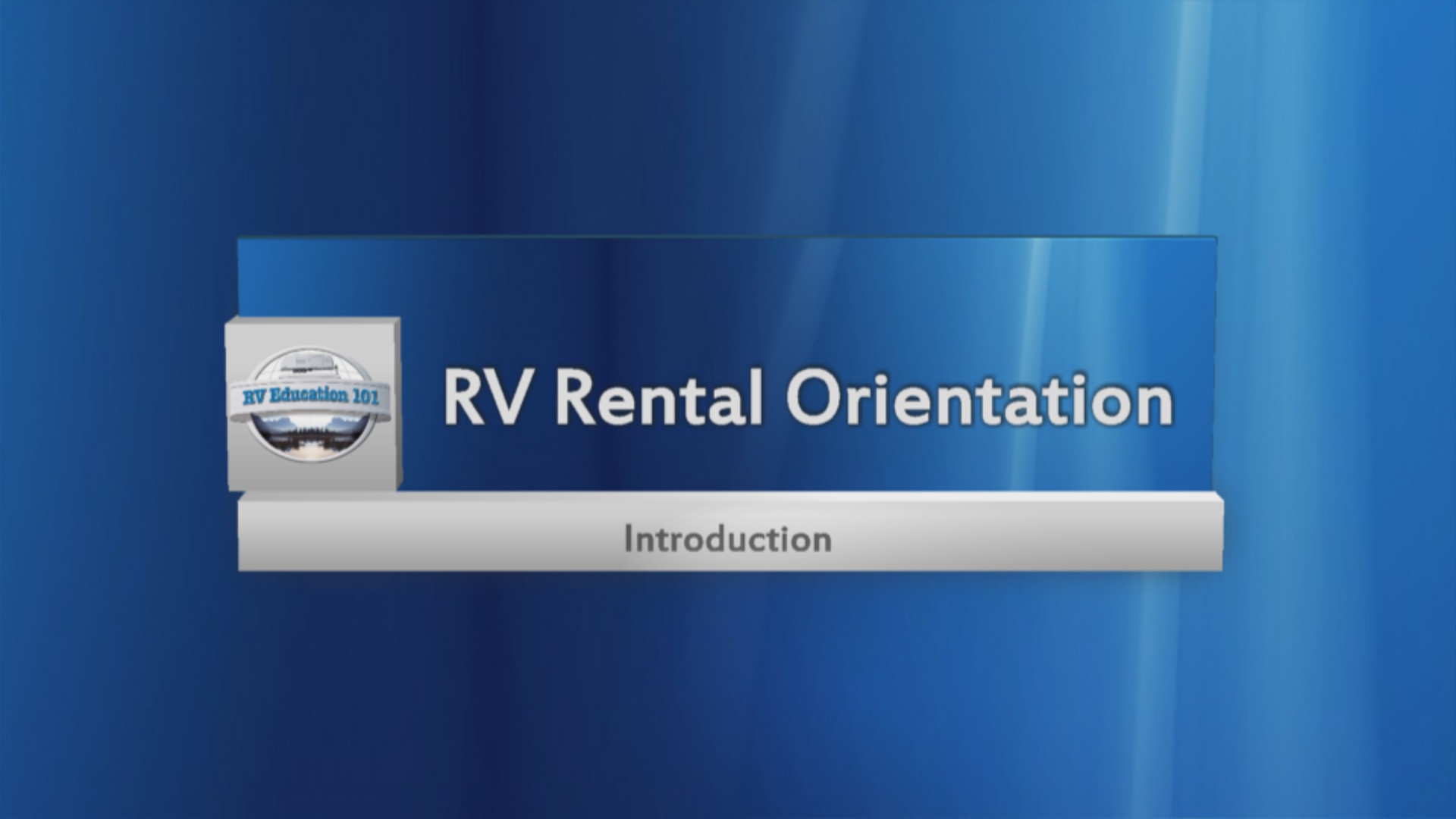 RVPlusYou Renter Video Orientation Training Program | RV Education 101
Because most of our RV renters are novices, they're not familiar with how an RV works. Simply operating the components of an RV can be daunting and a big obstacle for renters, and it is inconvenient for owners when it's time to do the walk-through. Even during the rental process, there are questions. This is why we've partnered with RV Education 101 to offer high-quality RV training for new RV owners, as well as veteran RV owners and RV rental companies.  The RV rental scholarship program is our way of providing valuable information to new and existing RV owners.
Why are we offering this free scholarship?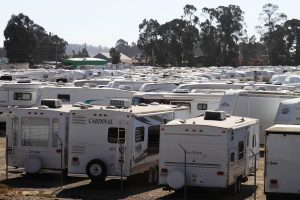 Simply put, there are way too many unused RV's out there, so:
We want to make more RV owners and renters aware of our rental program and get unused inventory into the RV rental market.
We want to make RV ownership more sustainable for new buyers. There are way too many new RV owners selling after just one or two years of ownership and taking huge losses.
We want to increase our value to our existing RV owner community by helping them prepare renters for their stay.
How does the RVPlusYou scholarship program work?
Step one: New and current RV owners apply for the RV rental scholarship program below.
Step two: RVPlusYou will award up to 10 monthly winners with a free RV Education 101 scholarship. Then, we will notify winners by email within 30 days of the end of the month.
Step three: We will email a coupon redemption code to each winner who can then go online and redeem their training, or share with their renters in preparation for an upcoming camping trip, or stay in their RV.
That's it! Our partnership with RV Education 101 is simply our way of giving back to the RV camping community as a whole, making it more enjoyable, and safer for everyone. By introducing and exposing more RV owners to professional training and our concept of "safe RV rentals", we've created a win/win scenario.
Scholarship Application
Fill out the form below. You will be contacted within 30 days of end of application month notifying you of the status of your application and award.