---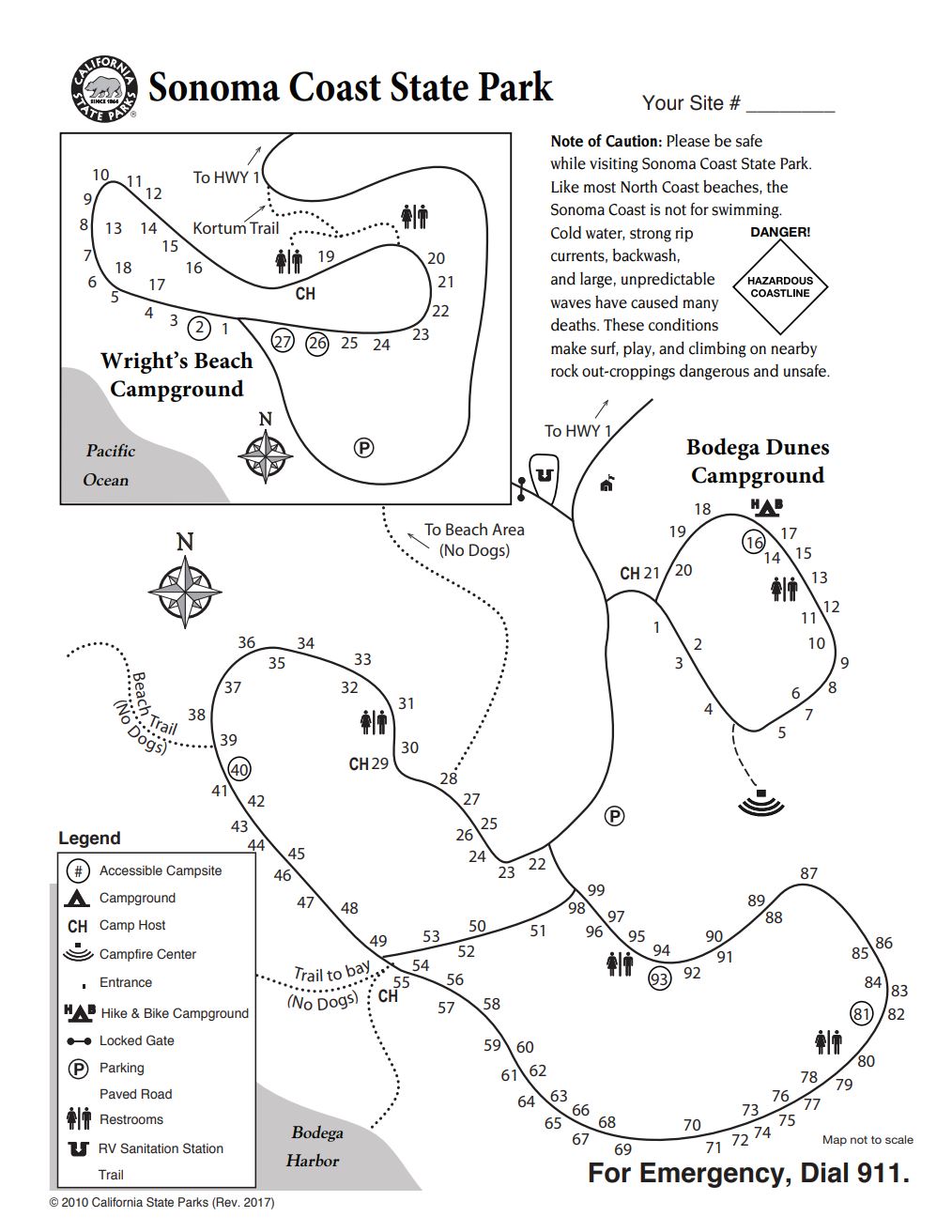 Sonoma Coast State Park has one of the most scenic beaches, secluded coves, craggy coastline, and offshore reefs. Enjoy a wide range of activities from boating, to hiking and biking, to scuba diving and snorkelling. At Sonoma Coast State Park, you will not be short of activities to do, click here to find out more.
Amenities
ADA Accessible
Drinking-Water Point
Electric Hookup
Fires
Pets
Tent Sites
Firewood Availability
Phone Service
Picnic Table
Toilets
Water Hookups
Attractions
Yucaipa Regional Park offers recreational fishing at all three lakes. They stock trout from November to April and Catfish from May to September. Do note that a California state fishing license is required to fish at their parks and they offer fishing workshops and derbies throughout the year. To find out more about fishing, swimming, water recreation, biking, disc golf, hiking, and the nature photography at Yucaipa Regional Park, please visit this website here.
If you would like an RV rental delivered to your campsite, simply click the button to search RV rental options.
Sonoma Coast State Park
3095 CA-1, Bodega Bay, CA 94923, United States
For more information:
Call: (707) 875-3483
Visit Website for Campground Reservations