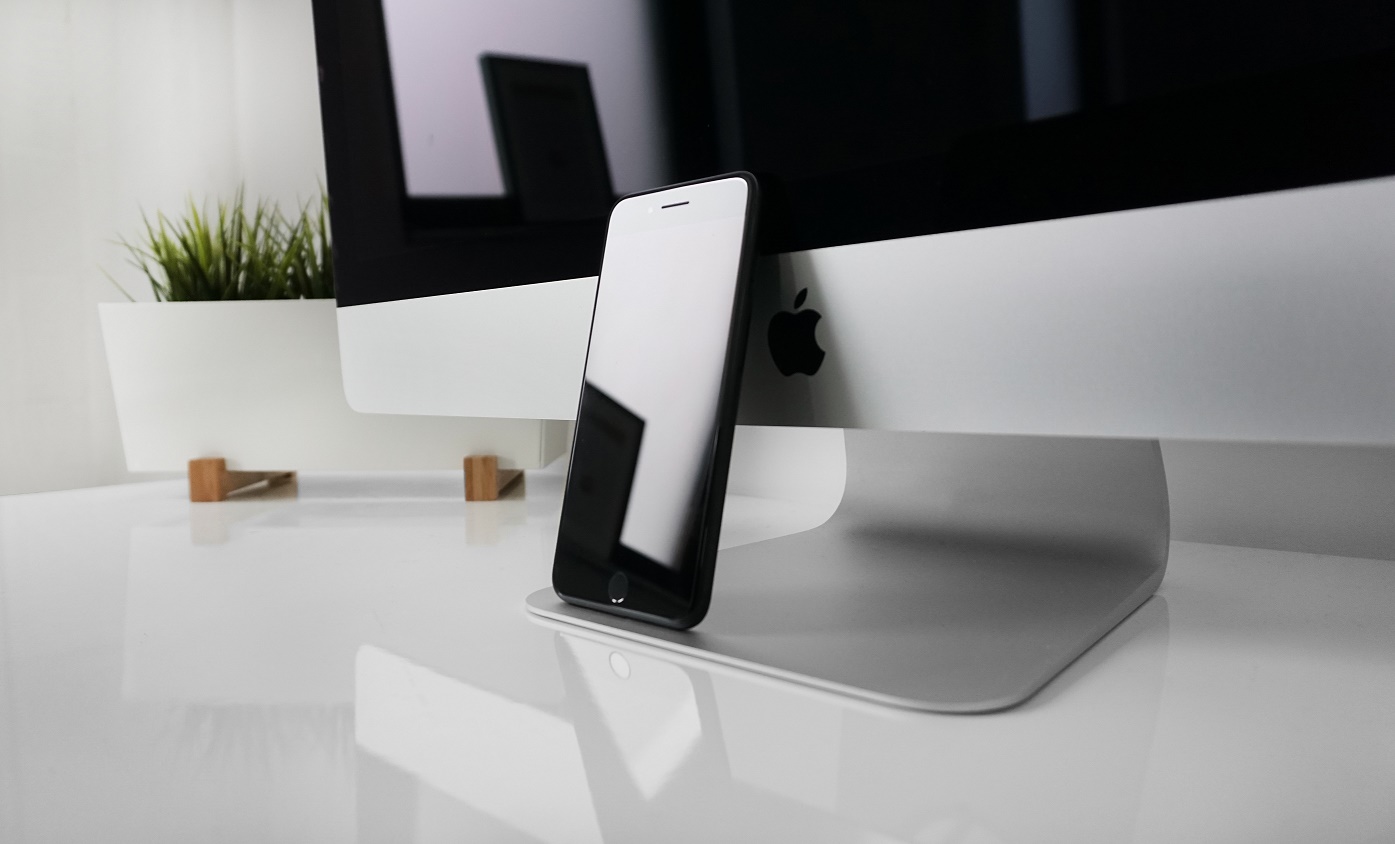 For problems with a reservation, please send a message to or call your RV owner/host, or your guest first. This is often the best way to quickly resolve problems that may arise before, during, or after your stay. Remember, the contact information for each party can be accessed via your dashboard once you log in to your account. You can also find contact information in the message string located in your inbox.
We do our best to answer all calls, but before calling please make sure that the answer to your question isn't already covered in our FAQ.
What is the best way to contact us? Email is the best way to ensure we get your message. Chat is also a good option if an agent is logged in and available to take chats, (see the home page of our website).
Address:
RVPlusYou, LLC.
110 S. Mary Avenue
Suite #2-200
Nipomo, CA 93444 United States
By email: Support@RVPlusYou.com
By phone:  800-977-5444