Are you a creative, self-starter who enjoys building a business and working in a team environment to create new business?
Consider joining the RVPlusYou team!
We have opportunities available in San Luis Obispo, CA
in exciting careers like Software Engineering, Sales & Marketing,
Communications, and more. Our RV Vacation Rental Management program is just now launching across the USA. We need RV Rental Managers to work with RV owners.
At RVPlusYou, we are dedicated to providing the best possible experiences to our community of RV owners and RV renters. We are honest and straight forward in our business ventures, striving to earn and keep our customers business by offering them worldclass services, and opportunities.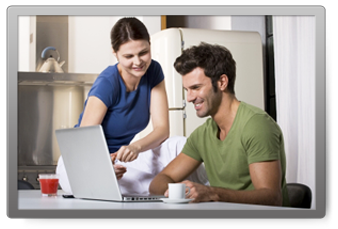 "Through the RVPlusYou rental platform and our unique turn-key RV rental system, our mission is to create opportunities. Opportunities for RV owners to earn extra income and start an RV rental business, for RV renters to discover the outdoors in a whole new way and get a great deal on an RV Rental, and for our RV Vacation Rental Managers to start a new business expediting and managing RV rental transactions on behalf of our RV Owners. Our customers come together on RVPlusYou.com to help promote an active outdoor RV lifestyle."